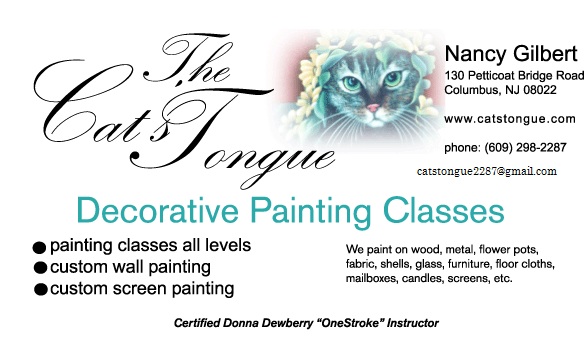 Email address:
Winter trees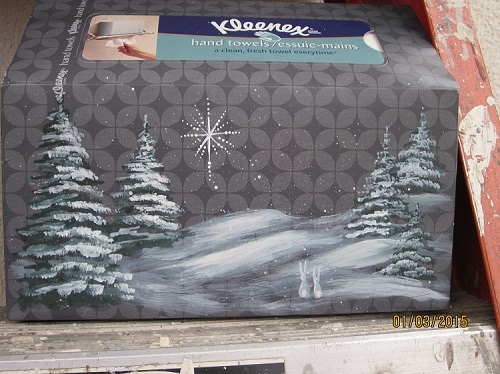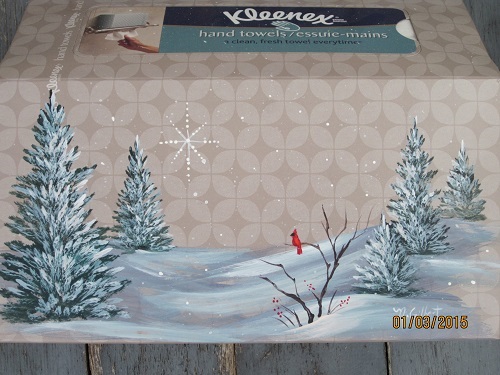 Learn 3 tree painting techinques
Jan. 17 (Sat.) & Jan. 19 (Mon)
Class starts 10 am & ends promptly at 12:30
Class fee $$18.00 (send check or call to reserve seat 298-2287 or 506-2287)
Prep: purchase a Kleenex Hand towel box (any color, gray is preferred) found in paper towel sections in grocery stores
Colors needed: Decoart Americana paints
If you have the following colors, please bring to class: French Gray Blue, Blue Chiffon, Winter Blue, Antique Teal, Highlight Flesh, Black Green, any bright Red, any White, (or any med. Color green, forest green , etc.)
BRUSHES recommended: 3/8 or ¼ angle shader or 10 flat., liner brush #12 flat or ½" angle shader. LIMIT 2 BOXES
PRINT YOUR PHOTOs FROM THE ABOVE PICTURES.